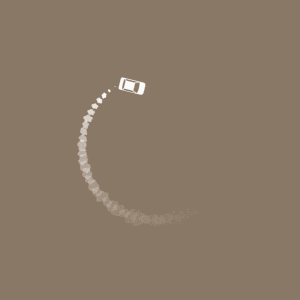 Mercedes Rental Dubai & Abu Dhabi
Mercedes-Benz is a luxury car manufacturer that is known for its high-quality vehicles. The company was founded in 1886, and it has since become one of the most popular brands in the world. Mercedes-Benz cars are often seen as status symbols, and they are known for their intricate designs and luxurious features.
It's a brand that showcases luxury at its best. Mercedes is known for presenting remarkable models shaped in a luxurious way for you to admire. As each of these lovely models looks ideally on point and has even more impressive performance for an extra touch of happiness, people admire renting any of their models in the UAE. With such a fascinating presence, you're that excellent friend who looks classy whenever they come. If that's what you'd admire to relish, get yourself a good-looking Mercedes from Phantom luxury car rental in Dubai and enjoy a memorable adventure with your beloved ones.
If you are looking for a Mercedes rental in Dubai, Phantom Rent A Car is the best option. We have a wide selection of Mercedes models like Mercedes G63 , Mercedes GLE 63 , Mercedes S500 , and many more to choose from and our rates are highly competitive. Contact us today to book your rental car!
Check it out our new collection of SUV Car Rental in Dubai.
phantom rent a car videos
Select Your Brand
OVER 350 LUXURY CARS & MORE
OUR BRANCHES
Sports Car Rental in Dubai