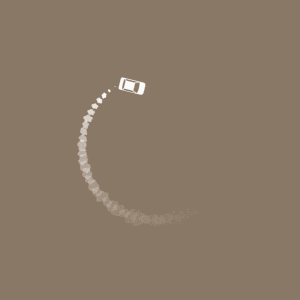 Lamborghini Rental Dubai & Abu Dhabi
Looking for a Supercar driving experience? Look no further than Phantom Rent a Car! Our selection of Lamborghinis are the perfect way to enjoy a day or weekend out on the open road. Whether you're looking for a Lamborghini Huracan EVO Spyder, Lamborghini Huracan STO, or Lamborghini Urus, we have something for everyone. Contact us today to reserve your Lamborghini and start planning your next adventure!
When you rent a Lamborghini from us, you can be confident that you're getting the best possible deal. We offer competitive rates on all of our rentals, so you can rest assured knowing that you're getting great value. Whether you're looking for a short-term rental or a long-term lease, we have a package that's right for you.
No matter what your plans are, a Lamborghini for rent in Dubai from Phantom Luxury Car Rental is the perfect way to make them even better. Contact us today to get started.
Check it out our new collection of Sports Car Rental in Dubai.
phantom rent a car videos
Select Your Brand
OVER 350 LUXURY CARS & MORE
OUR BRANCHES
Sports Car Rental in Dubai