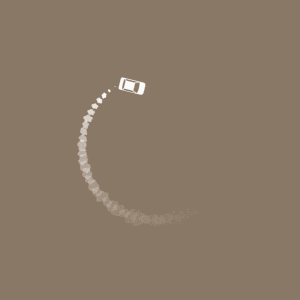 Rolls Royce Rental Dubai or Abu Dhabi
Rolls Royce is a popular choice for celebrities and other high-profile individuals because it is known for its luxurious features and high quality. Rolls Royce is a high-end car that is typically very expensive, but its quality and features are well worth the price.
Phantom Luxury Car Rental in Dubai is your best choice for having the most fantastic time and most elegant presence in the UAE. If you'd like to have a memorable adventure filled with joy, this is the perfect luxury cars collection for you! Each of these models is more remarkable and pleasant for you to admire your time along the road with complete satisfaction. With the fascinating performance and priceless high-tech specifications, you can keep your expectations as high as you'd like; we have it all for you. Equip yourself with joy, charm, luxury, and comfort with our luxury car rental in Dubai or Abu Dhabi.
If you're looking to rent a Rolls Royce in Dubai or Abu Dhabi, Phantom Rent A Car is a perfect choice. We have a wide selection of Rolls Royce available for rent like Rolls Royce Cullinan, Rolls Royce Wraith Black Badge, Rolls Royce Dawn, Rolls Royce Ghost Black Badge, and many more, our team can help you choose the perfect car for your needs. We offer competitive rates and excellent customer service, so contact us today to learn more about our Rolls Royce rental options.
Check out our new collection of Ferrari For Rent In Dubai
phantom rent a car videos
Select Your Brand
OVER 350 LUXURY CARS & MORE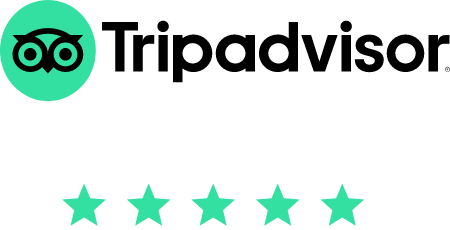 5 Stars average rating based on 5 reviews
OUR BRANCHES
Sports Car Rental in Dubai